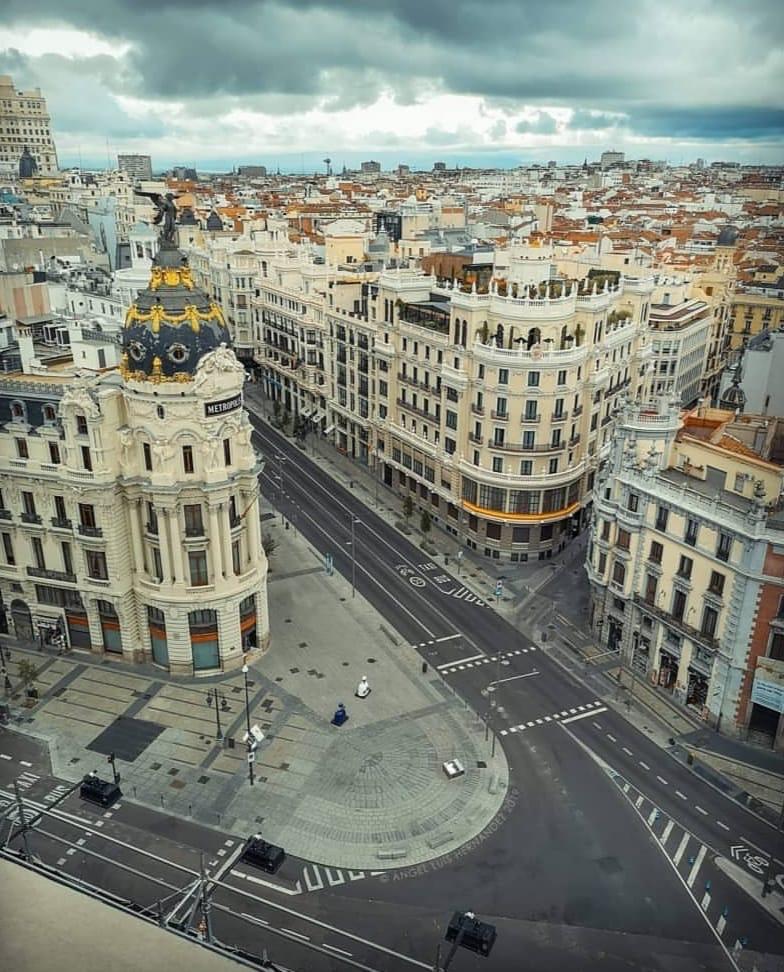 Company overview Teseo Estates
Sotogrande´s premier property consultant and estate agent
Teseo Estate was founded in 2002 with the idea of having a Real Estate agency which offered detailed services to its customers.
Today we are the largest estate agent in Sotogrande (measured by the number of permanent staff).
Currently our area of operation has been extended to other areas of the Costa del Sol such as San Roque Club and Alcaidesa . In 2010 we opened a small office in the center of Madrid where many of our clients that visit Sotogrande in the summer months are based. Our goal is to bring the maximum value in each of the real estate services we provide and we do it at all stages of the process. To do this, we have a team of professionals who have valuable knowledge of the local area as well as the global market.
Teseo offers 4 different services.
1 – Advice On Buying Properties: Our representatives will advise you on every aspect of the product that best suits your needs based on your preference for housing type, location, orientation and quality.
2 – Advice on the Sales of Properties: This process starts with a free Valuation and the subsequent agreement of a realistic marketing price that fits the market situation at the time. Full info of this process in OUR SERVICES – Marketing your Home
3 – Full management of Rentals: This process includes analyzing the tenant references; drafting the contract, collateral management, track payments, arranging maintenance and inspection of the property if required. As owners normally live far away having a local agent to help them run the property during the rental is highly recommended.
4 – Maintenance: We offer a complete management package for your home to ensure it is properly maintained and cared for. Due to the weather of the Coast, homes need a minimum of supervision to maintain their value over time. Our colleague Laura Garcia is specialized in this matter.
Every year we are trusted by hundreds of people to help them sell, rent , buy and maintain their properties in Sotogrande, Alcaidesa and surroundings.