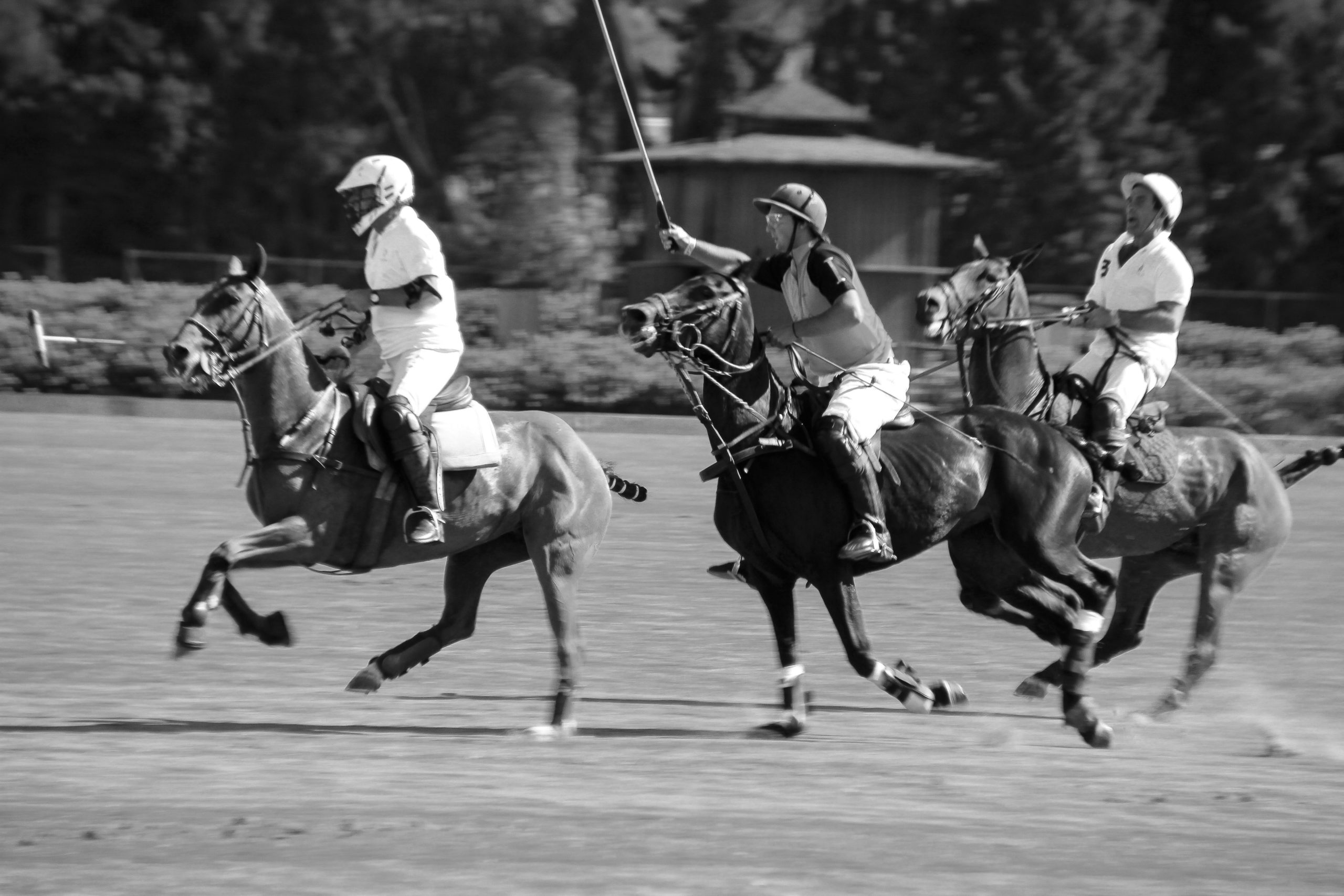 History of Sotogrande Teseo Estates
In 1962 Joseph McMicking, President of Ayala Corporation discovered a large piece of land in the Mediterranean area to create an autonomous, luxury lifestyle community. He and his team invested in four Fincas that added a total of 1800 hectares near the river mouth of a large river, an international airport and with various beautiful beaches.
To complete this luxury residential development, Mr. McMicking hired Robert Trent Jones, designer of some of the best golf courses in the world, to design the Real Club de Golf Sotogrande.
There are very few places in the world like Sotogrande, for several reasons:
– There are five golf courses which are among the most prestigious in the world. Real Valderrama Golf Club (which hosted the 1997 Ryder Cup and two World Championships), La Cañada, the Real Club de Golf Sotogrande, Almenara (Hotal and Golf Resort) and La Reserva Golf Club. There are also 2 wonderful courses nearby in Alcaidesa.
– World-Class championship Polo is played here to the highest level. Amenities include 12 polo fields, an equestrian center, which is fully staffed and in operation throughout the year. The Polo matches are always fun to watch and there are many family activities to enjoy between matches
-Puerto Deportivo de Sotogrande is capable of accommodating yachts and power boats of up to 50 meters in length. There is a dry dock and launch facility with full service repairs available.
– The Puerto de Sotogrande Marina consists of 28 Islands and Riveras with contemporary buildings on them.
-In the heart of the Puerto there is a selection of shops, beauty salons, boutiques, cafes and restaurants, all just waiting to be discovered.
During the summer months there is a Sotogrande Promenade with pop-up cafes, hand-made ice cream, cafes and bars. There are plenty of local Spanish and international culinary activities. Children are well catered for and there is always a warm and friendly family atmosphere.
The Sotogrande open-air market stalls, next to the cafe areas offer some of the best casual fashion and accessories to enjoy during your stay.
With two private beach clubs that offer many types of water activities and sports facilities for active visitors. Facilities include tennis courts, paddle tennis and racquetball.
Rental Bikes are available and is one of the best ways of exploring the Marina and it's flat surrounding terrain.
Yacht rental is available for 1/2 day, full day and weekly excursions.
Sotogrande is very well situated, just 20 minutes from Gibraltar, 30 minutes from Marbella and just over one hour drive (A7 Highway) from the airports of Malaga (AGP) and Jerez (XRY). Gibraltar has an international airport (GIB).
Within Sotogrande there is a Natural Park located at the mouth of the River Guadiaro, which is preserved and quiet. It's an amazing place for bird watching. Fishing is accessible and permitted from the river. Ocean fishing is also available. Boats can be chartered for fishing trips in the Marina.
Sotogrande has a unique infrastructure. From private tree-lined roads and vistas, one of the first things you will notice is there are no traffic lights. Nestled amongst world-class golf courses, private club houses and exclusive restaurants and shopping areas you will discover a tranquil setting to relax and enjoy your time here. There are state-of-the-art medical centers, helicopter evacuation points, banks, one private and two public schools and international supermarkets and suppliers. There are local shops, selling clothing, mobile phones, gifts, newspapers and accessories. Sotogrande even has shops with wine cellars that stock fine wines and offer export services.
Sotogrande is an idyllic place, famed for its lifestyle and ambient location. With over 300 days of sunshine a year, more families are choosing Sotogrande as their destination to enjoy a healthy and balanced lifestyle, whilst feeling very safe and enjoying its casual autonomy.