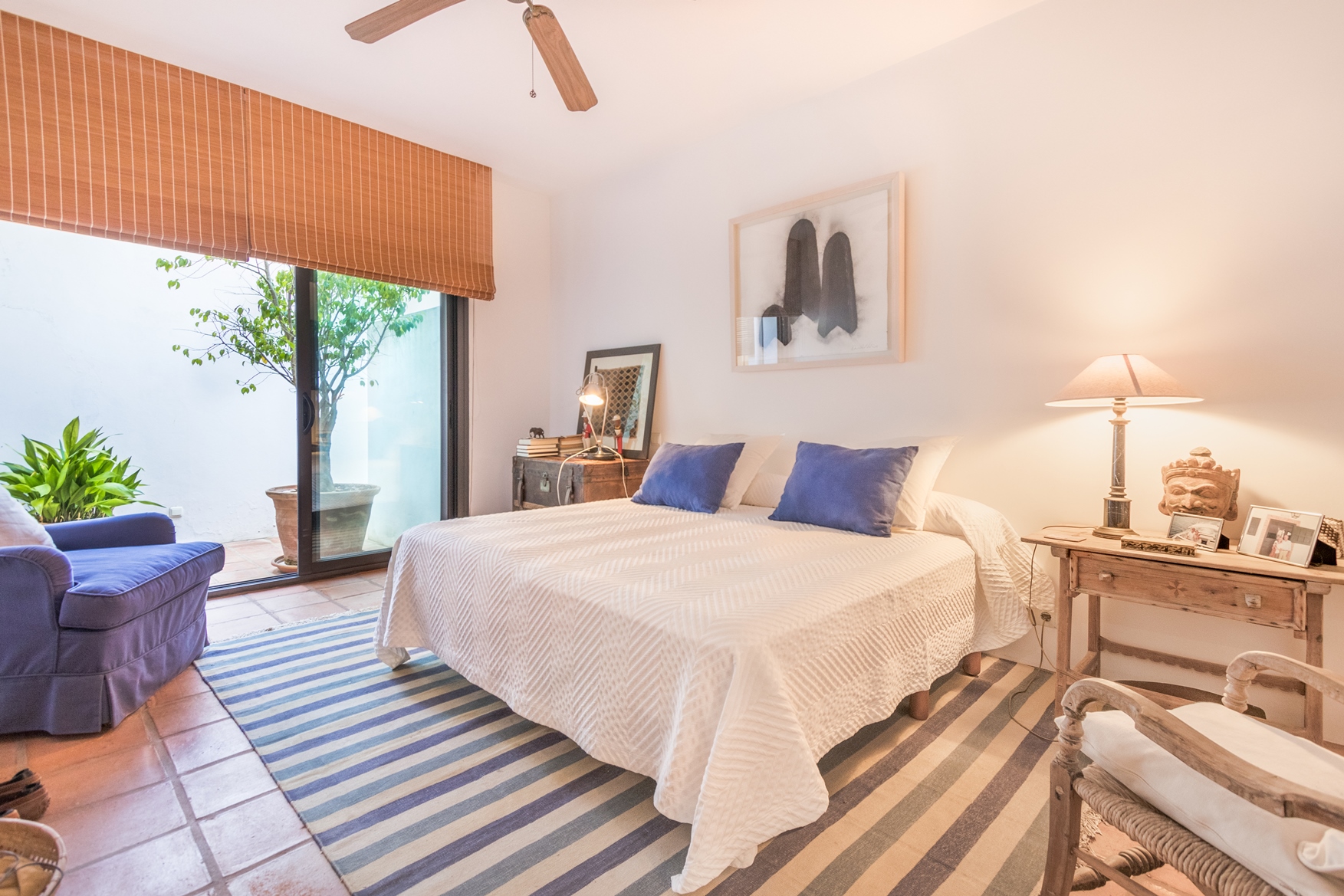 Mr buyer… Take advantage of this moment
Published on 20 January 2020 in Teseo News
Dear Reader, we finished a 2019 full of bitter news and uncertainty that has affected us all economically and socially. I briefly mention those threats that you will be tired of hearing: BREXIT, Government of Spain very weakened, trade tensions between China and the United States, deceleration of the world economy and, especially, the European economy.
Brexit has finally hatched as an infected grain (excuse the metaphor) eliminating the uncertainty that has had so many Britons in suspense. This is great news whose positive effects are already beginning to be noticed.
In my previous articles I have analyzed several of the causes of why the real estate value in Sotogrande does not end up growing as it should. I blamed the laziness of the institutions that maintain the roads and roundabouts of connection between Sotogrande and the surrounding towns in such a bad state. These roads and roundabouts are the responsibility of the Ministry of Development (Fomento), however in other municipalities they are very well maintained and ours are very abandoned. Why? I imagine that in our case, it is because the City Council, the EUC and Sotogrande SA do not put enough pressure where they should. We demand that the maintenance of the roundabouts and perimeter roads which link Sotogrande to its neighbors should be under the control of the Sotogrande Community (EUC). In the details you can find the real exclusivity, which is one that is achieved with a proactive attitude and does not depend exclusively on money. The good name of Sotogrande and the Guadiaro Valley depends on "these small details".
However, I feel a very promising future for the Guadiaro Valley with Sotogrande as its main motor. Rarely have we had so many developments being carried out at the same time in our area and the level of sports events. Above all I feel that the current generation is giving way to a much more open, eager to see changes and without fear of making decisions.
As can be explained, even with all the economic uncertainty that overcomes us, a considerable number of sales continue to be made. This is because the real buyer, the one who analyzes the market seriously, knows that he will never have so many reasons to buy at a good price properties in Sotogrande.
Mr Buyer, take advantage of this moment ... Next year may be late.