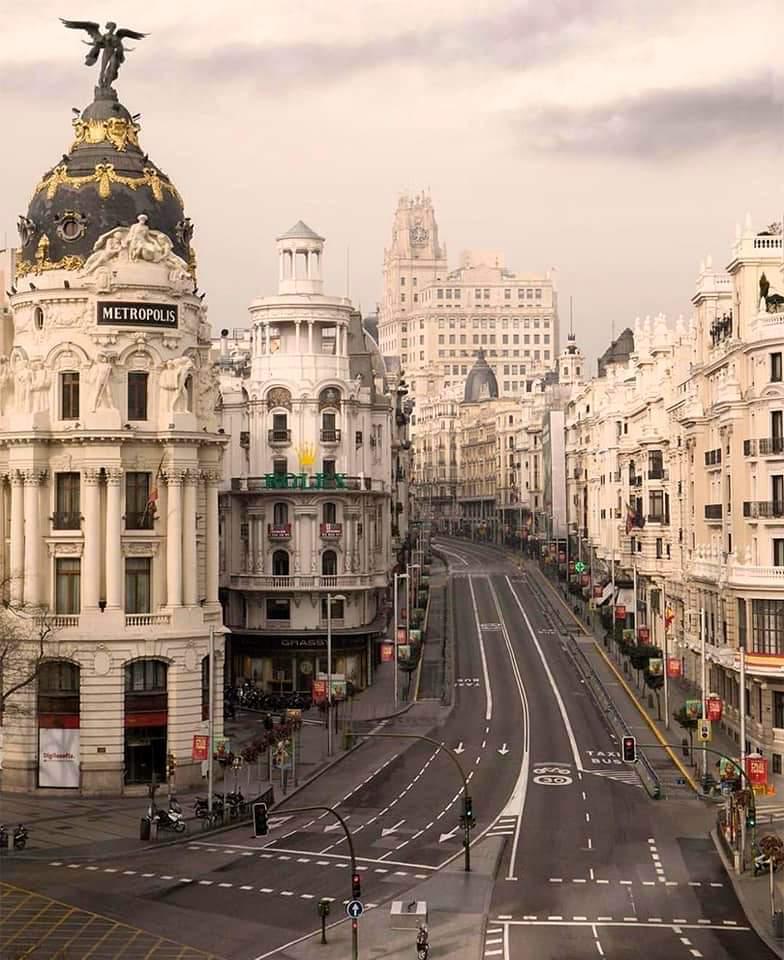 CORONAVIRUS. Light at the end of the Tunnel
Published on 25 March 2020 in Teseo News
Teseo Estates does its bit: optimism and solidarity in times of coronavirus
It is undeniable that the coronavirus pandemic (Covid-19) affects us all. And it needs our greatest commitment to be able to get out of this circumstance strengthened. At Teseo Estates we believe that a sustainable world is possible, and that optimism and solidarity are allies in the actions of each of the world's citizens.
Some data encourage the idea that little by little we are dealing better against the virus: a decrease in the number of infections in Italy, the epicenter of the pandemic in Europe; no record of infections in the last 24 hours in China; reopening of companies like Apple in the Asian Market; significant advances in several countries to find a vaccine; and an Increasing compliance with the containment measures established in Spain.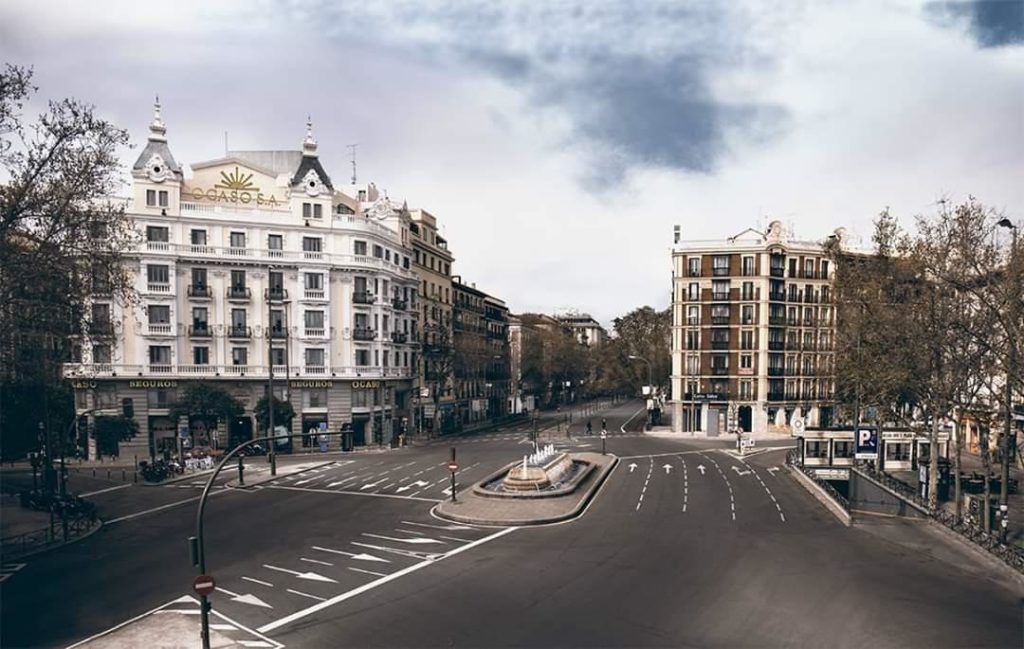 At the moment, the only certain thing is that to fight the virus we need to stay at home. Let's take this moment to do those household chores that we have long-pending: let's order the books and choose some of our favorites to recommend to the little ones; Let's dust off the instruments and rehearse that tune that cost us so much in other times; Let's look for the oils and start painting the landscape that we fell in love with on our last trip; Let's cook that recipe that takes its own slow time, but gives us so much happiness when it tasted.
It is important not to get carried away by the enormous amount of news about the situation, which can cause anxiety. We must be careful to understand that not everything that reaches our mobile phones or what we read on social networks is true. It is a time to also stop the virulence of false information and rumors. Let us treat information with caution, and believe only what comes from official organizations and sources like the World Health Organization (WHO).
If we all do our bit, the situation in which we find ourselves today in many countries of the world will also pass and will leave us teachings that will mark us for life. That individual action, the contribution of each one of us, is what can make the difference so that we all win this fight against the virus.
"A lot of little people, doing little things, can change the world." (Eduardo Galeano)