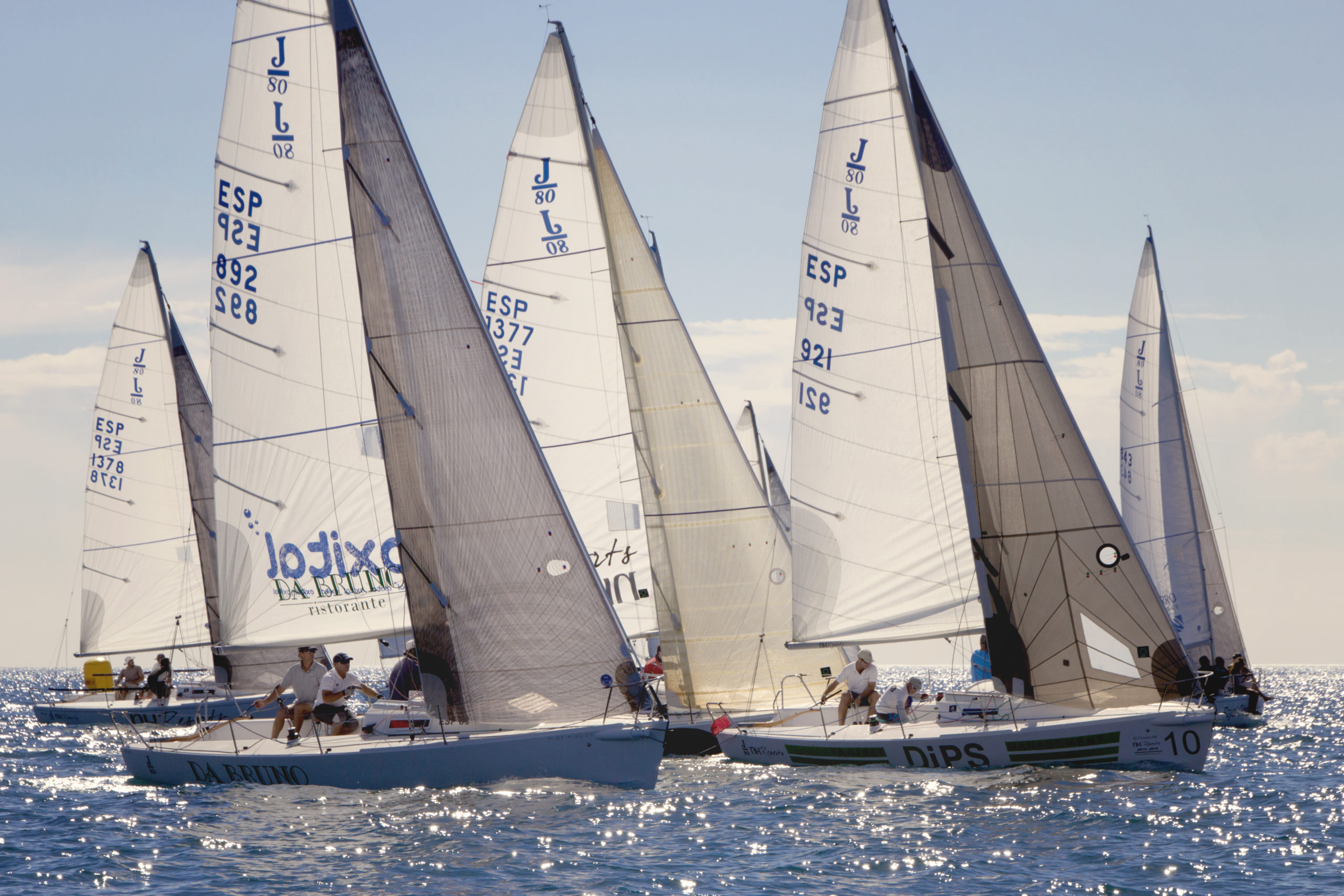 Useful guide – Sports Teseo Estates
Between the Mediterranean and the Atlantic, Sotogrande is constituted as a tourist meeting point that offers a wide range of leisure and elite sports. Highlights its golf courses, an important polo school; paddle tennis courts or the possibility of practicing water sports, which make this paradise of San Roque one of the most famous complexes in Europe.
SOTOGOLF:
Club de Golf La Cañada: Founded in 1982 by Robert Trent Jones, it is the first municipal golf course on the Costa del Sol, located in the town of Guadiaro. An ideal club for sports days immersed in a spacious green land, which has eighteen holes and a municipal golf school that offers classes for all levels.
Federación Andaluza de Golf- www.rfga.org
La Cañada Club de Golf- www.lacanadagolf.com
Club de Golf La Reserva: Well known for a spectacular landscape, it was designed by Cabell B. Robinson. Located near the Sotogrande Horse Riding Center, since 2003 it has been a private golf club with eighteen holes and views of the Mediterranean and the mountains. It offers lounges with a bar, meeting room, gym or Turkish bath.
NH- Hoteles- www.nh-hotels.com
Campo de Golf Almenara: The Almenara Golf Course, designed by Dave Thomas, offers its services since 1998. It has a wide range of facilities named CAR (High Performance Center), which include normal size practice holes, covered practice street and practice area for bunkers, chip and putting, among others. A golf paradise marked by the elegance that characterizes the Andalusian style.
Sotogrande – www.sotogrande.es
Club de Golf Valderrama : Located in San Roque, on the Avenida de los Cortijos de Sotogrande, it has green golf courses with nine, 18 or 27 holes. Since it opened in 1985 under the design of Robert Trent Jones, it has hosted tournaments as relevant as the 1997 World Golf Championship or Ryder Cup.
Club de Golf Valderrama- www.valderrama.com
Real Club de Golf Sotogrande: Located on the Paseo del Parque, it offers its land to golf lovers since 1964. It currently has 1428 members and hosts relevant tournaments such as the Copa del Jerez and PGA Qualification School. It has eighteen holes of great beauty and is distinguished by a series of strategically designed bunkers. It offers tennis and paddle, gym or members lounge services.
Real Club de Golf- www.golfsotogrande.com
SOTO POLO
Santa María Polo Club: Sotogrande, the luxury urbanization par excellence, gives relevance to the practice of polo, a sport whose origins date back to the Iranian tribes, reaching the West through India in the twentieth century. The Club is currently configured as one of the most famous European polo clubs. Located in San Roque, it annually hosts the Gold Cup, the Bronze Cup or the Enrique Zobel Founder Cup. It houses among its facilities, eight courts, stables and a veterinary clinic. It also has facilities for events and celebrations in different play areas.
Santa María Polo Club- www.santamariapoloclub.com
San Roque- www.sanroque.es
Real Federación Española de Polo- rfepolo.org
Clases de Polo: You are on the Costa del Sol, it is your chance to try polo, take a class.
Feel the secrets of this incredible sport up close.
Understand why billionaires are passionate about this sport.
We warn you, polo is addictive. There is a theory that says that the horse lover who tries polo can never leave him. If you visited Sotogrande and did not try to play polo it is like going to Paris and not going up to the Eiffel Tower.
Individual and group classes for children and adults at all levels.
PADDEL TENIS
The facilities of Sotogrande offer next to the Racquet Center nine paddle courts, one of which is glazed, all 20 x 10 meters and with walls 3 meters high, in addition to four tennis courts next to the sea. Recently, the center has hosted the Valion del Paddel Tournament and the Andalusian Circuit of Minors.
Other clubs are El Cucurucho Beach Club, El Octógono Beach and Tennis Club or La Gaviota Tennis Club.
San Roque- www.sanroque.es
All tennis on the Net- www.tenis.net
SOTOVELA
Real Club Marítimo Sotogrande: Water sports fans dive in the sail environment at the Royal Maritime Club of Sotogrande that is part of the Marina of the complex. Athletes have a beach that encompasses views of Gibraltar, close to the African continent and a step away from the beaches of Cádiz, which offer the possibility of sailing, in all its modalities.
Real Club Marítimo de Sotogrande- rcms.es
Real Federación Española de Vela- www.rfev.es
Puerto Deportivo de Sotogrande- www.puertosotogrande.com
Copa América- www.americascup.org
Puerto Deportivo: The Puerto Deportivo de Sotogrande hosts a large number of events and activities during the year, where regattas are held and sailboats from all over Spain are held. The Port is today one of the best in the Mediterranean thanks to its wide range of facilities and services. It has 545 berths for yachts between eight and one hundred meters long.
Puerto Deportivo de Sotogrande- www.puertosotogrande.com
BEACHS
Sotogrande hides luxurious beaches of 3,800 meters in length next to a semi-urban building, where you can rent nautical boats and enjoy the Octogono or Cucurucho beach clubs, which offer all kinds of comforts by the sea.
Sotogrande- www.sotogrande.es